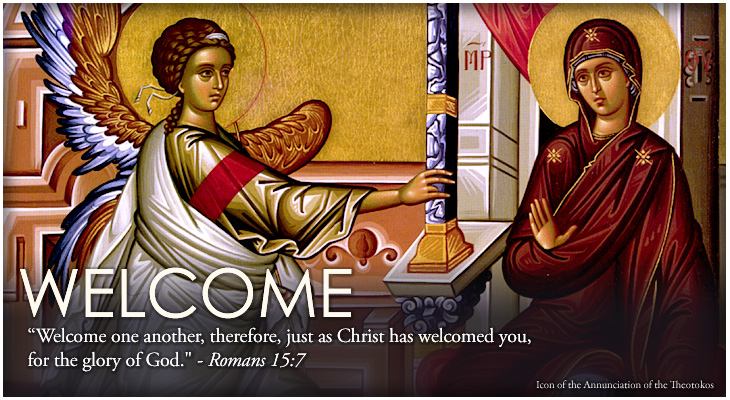 Welcome to Holy Trinity Greek Orthodox Church
Proud hosts of the 2015-17 Sights & Sounds event
Many thanks to all who attended our 31st Annual Festival! Congratulations to all of our raffle winners (below). See you next year!


Mike Houmes
#01728 Las Vegas Trip


Bob Pantelou

#05955 $100 Visa Gift Card
Chrisanthy Lambropoulos #03250 $750 Shoprite Gift Card
A. Fanikos
#00192 $500 HH Gregg Gift Card
Vicky Georges
#01948 $400 Apple Gift Card

Our Mission is....
to become disciples of Christ in thought, word and deed, through loving and humble service to God and mankind, while seeking salvation for all through the Holy Spirit.
Our Vision is....
to follow Christ as stewards of our faith, by fostering a loving and welcoming community through active service, worship, education, and fellowship.
From left to right below are links to the Archdiocese, Metropolis of New Jersey and the Patriarchate. Please click on the seal of the site you would like to visit.