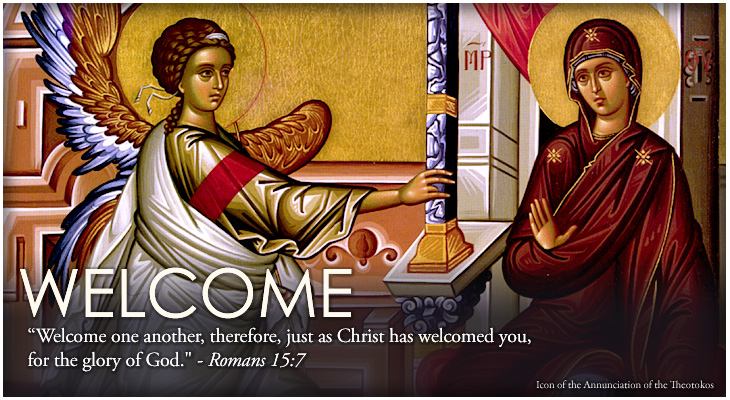 Welcome to Holy Trinity Greek Orthodox Church

New: The Weekly Bulletin, Holy Trinity Herald, Greek School, Modern Greek and Biblical Greek pages have been updated. The basketball schedule is here. Also, October 28th is Ochi Day. Click here to learn more about it. Also, click here to see what our youth have been doing.
Our Mission is....
to become disciples of Christ in thought, word and deed, through loving and humble service to God and mankind, while seeking salvation for all through the Holy Spirit.
Our Vision is....
to follow Christ as stewards of our faith, by fostering a loving and welcoming community through active service, worship, education, and fellowship.
From left to right below are links to the Archdiocese, Metropolis of New Jersey and the Patriarchate. Please click on the seal of the site you would like to visit.